The service revenue is at 191.5 million euros and continues to be stable on quarterly evolution for Vodafone Romania for the quarter ended December 31st, 2021, as reported today by Vodafone Group Plc.
Vodafone Romania's customer base reached 11.2 million on December 31st, 2021, and it includes clients of mobile and fixed services, as well as IoT solutions.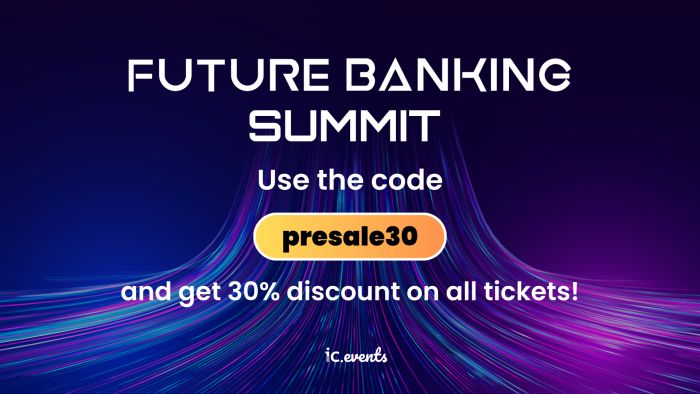 "In 2021, we focused on one hand, to minimize the current context's impact on the business, while at the same time expanding and strengthening our network to make sure people from both urban and remote areas remain connected with reliable access to quality fixed and mobile services. Looking forward, the keyword is change. At the industry and the company level, we foresee a change in pace. You will see a much more dynamic Vodafone in 2022 and years to come", stated Achilleas Kanaris, CEO of Vodafone Romania.
During Q3 2021 (October 1st – December 31st), Vodafone developed a series of projects for its customers, individuals and corporations, as well as initiatives aimed at protecting the planet and helping the ones in need. In early October, the company extended the support offered to small and medium businesses through V-Hub platform, which now enables the free testing of new technologies and digital solutions. Black Friday brought the "5€ Shop" offering Vodafone's clients smartphones, gadgets, accessories and mobile and fixed services at super discounts and super offer packs available for installments of only 5 euro/month.
Early October, the company launched Eco-SIM cards made from recycled plastic as part of the company's commitment to reduce its impact on the environment. And as a technology partner for Salvamont Romania, the only mountain rescue service in the country, Vodafone sponsored the association with the necessary funds to purchase equipment for locating people caught in an avalanche (Recco system), a national premiere.
Above all, in Q3 2021, Vodafone Supernet Fiber received certification for the best-fixed internet user experience in Romania from the independent German auditor umlaut, which took into account over five million internet traffic samples. This is the first certification offered by the German auditor umlaut to a fixed internet network operator in Romania.
Vodafone operates mobile and fixed networks in 21 countries and partners with mobile networks in 52 more. As of 31 December 2021, the company had over 300m mobile customers, more than 28m fixed broadband customers and over 22m TV customers.
Vodafone is a world leader in the Internet of Things (IoT), connecting more than 142m devices and platforms through innovation that aligns with the aspirations of society for cleaner and safer cities, better transport and improved agriculture. Vodafone's digital leadership is also changing how governments deliver healthcare and education, and how businesses, particularly Small and Medium Enterprises (SMEs), serve customers.
The company has revolutionized fintech in Africa through M-Pesa, which celebrates its 15th anniversary in 2022. It is the region's largest fintech platform, providing access to financial services for more than 51m people in a secure, affordable, and convenient way.