According to the latest data from the National Statistics Institute, the expenses per household in Romania increased by 11% in Q3 2021 vs the same period of 2020. However, the average income increased by less than 8%, and a similar trend is expected in 2022. With such a forecast, during this year, Romanians will be more challenged to finance important purchases for themselves and their family.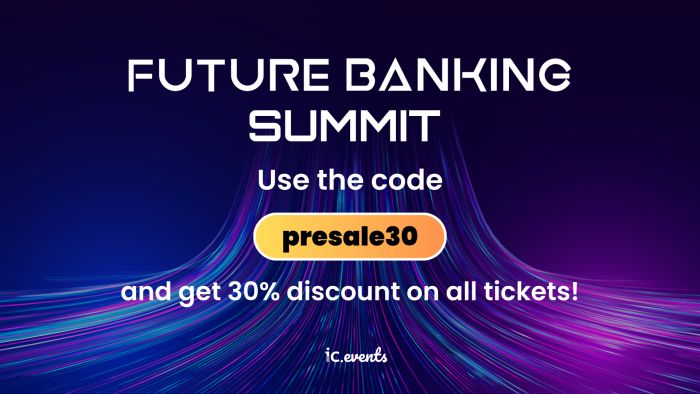 Therefore, in order to offer an alternative financing method that doesn't put additional weight on Romanian consumers' monthly budgets, TBI joined forces with Top Shop in a strategic partnership. Owned by Studio Moderna, Top Shop is a retailer that specializes in selling home & garden and fitness under the well-known brands Dormeo, Delimano, Rovus, Wellneo and Walkmaxx, with a network of 35 stores across Romania. TBI's BNPL solution is meant to increase the number of customers who can buy what they need now, and pay later, in installments that fit their needs.
"Consumers today are very careful with their money and are increasingly looking for flexible and transparent ways to pay, and merchants which provide this type of payment option can rapidly increase their own sales. We look forward to our partnership with Top Shop which will bring more value and flexibility to shoppers nationwide with our BNPL solution", said Gergana Staykova, TBI Bank, Market Leader, Romania.
Under the TBIPay brand, TBI is the market leader in the BNPL segment in Bulgaria and Romania. TBIPay has reached over 13.000 partners from various industries and covers a great spectrum of services – from electronics and durable goods, through household wares and auto, to dental and medical services.
"The partnership with TBI Bank allows us to help more and more customers to quickly access convenient payment options suitable to their needs, in interest-free installments. The new financing tools are ideal for those who want to modernize their home and garden or for people who want a healthier lifestyle", said Marcel Flaugnatti, Executive Director at Top Shop.