The European Bank for Reconstruction and Development (EBRD) is launching a new risk-sharing framework for Romanian banks and Raiffeisen Bank is one of the first banks to benefit it. The EBRD will guarantee up to 65 percent of each individual sub-loan provided by Raiffeisen Bank to eligible clients. Its commitment under the respective agreements could reach up to €100 million to Raiffeisen Bank.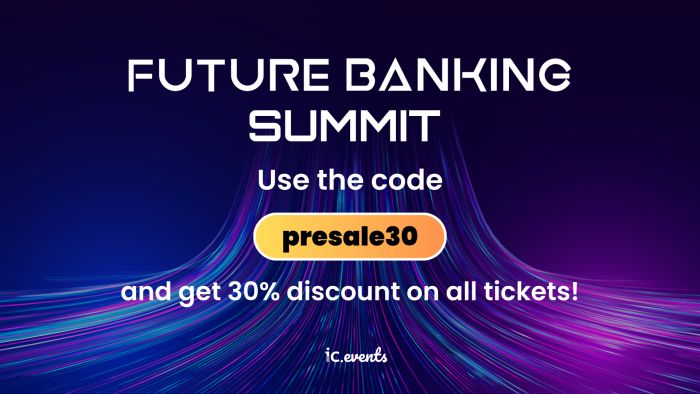 Mark Davis, EBRD Regional Director for Romania and Bulgaria, said: "We want to ensure that businesses in Romania have access to a more diverse range of financing sources that suit their needs. Risk-sharing is a new instrument in our toolbox as we continue providing finance that encourages investment and economic growth."
The Risk-Sharing Framework is designed to allow the EBRD to share partner banks' exposures to local enterprises through either funded or unfunded risk participation. The facilities for Raiffeisen Bank are provided on an unfunded risk participation basis, which makes them more like a guarantee.
"Through this Risk-Sharing Framework signed with EBRD, we diversify the range of products offered to the corporate segment and maintain our commitment to support our clients' projects, while contributing to the sustainable development of Romanian companies", said Silviu Toma, Executive Director - Project and Corporate Structured Financing, Raiffeisen Bank.
The EBRD is a leading institutional investor in Romania. To date, the EBRD has invested €9.3 billion through 477 projects in the country, where some 77 percent of the EBRD's investments are in the private sector.
Raiffeisen Bank has more than 20 years of presence on the Romanian banking market and a portfolio exceeding 2.22 million customers, both private individuals and companies. The bank has 4,600 employees and 300 agencies across the country.
Photo Credit: Illustration 46652665 © Skypixel | Dreamstime.com